Escape. Explore. Experience. Your modular oasis awaits with Contained Living
At Contained Living, we believe that everyone deserves a space to unwind and connect with nature. Our modular leisure buildings provide the perfect retreat for those seeking a little adventure or a peaceful sanctuary. Designed to seamlessly integrate with their surroundings, our structures offer the ideal balance of comfort and sustainability. From weekend getaways to seasonal homes, our modular buildings are the ultimate solution for a modern, flexible lifestyle.
Luxury Camping
Glamping
Contained Living's Glamping Pods offer a stylish and sustainable outdoor experience, providing a comfortable and inviting retreat to reconnect with nature.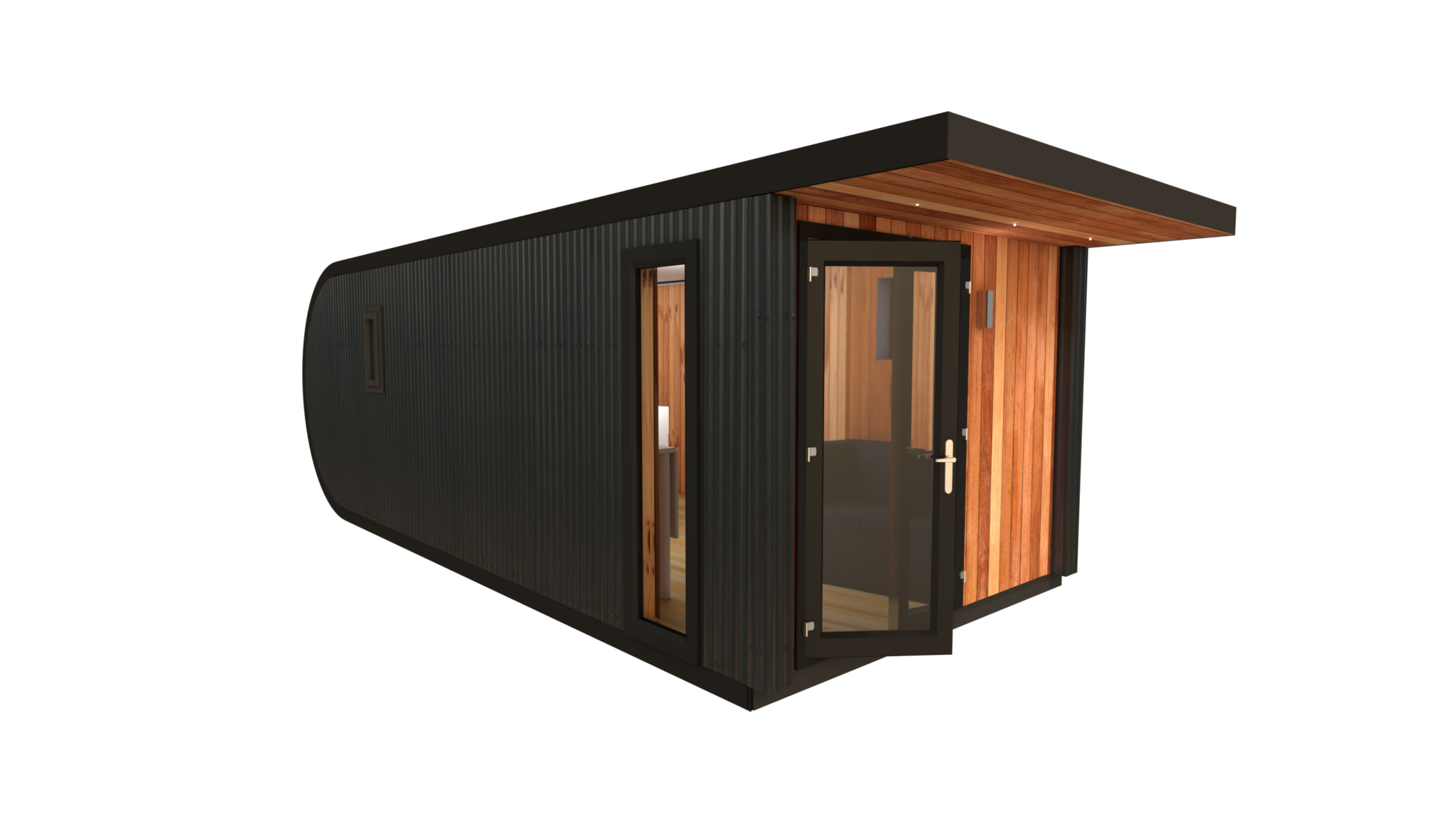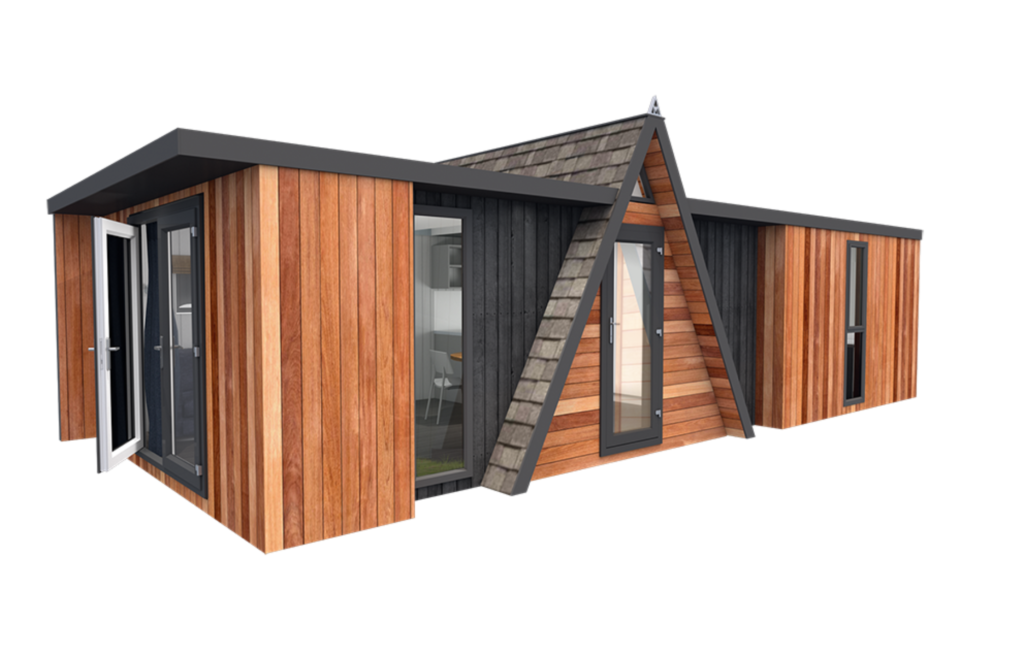 Lodges & Cabins
Cosy Cottages
Contained Living's Cosy Cottages provide a charming and efficient space to unwind and disconnect, featuring eco-friendly materials and luxurious finishes.
Residential Lodges
Bungalow Lodges
Contained Living's bungalow lodges offer a unique blend of outdoor adventure and indoor luxury, providing the ultimate relaxation destination.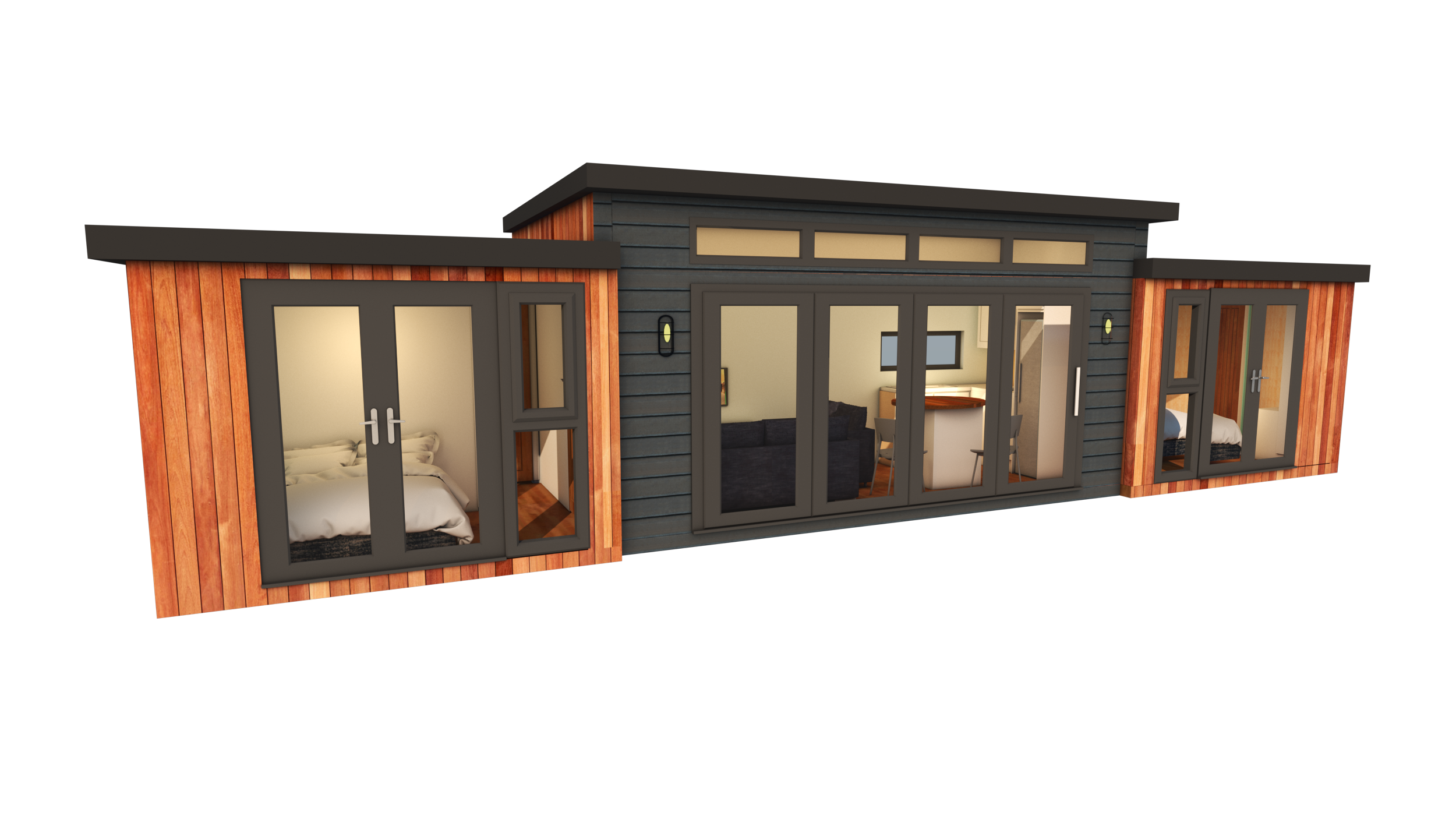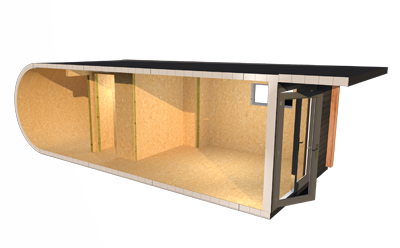 Structural Shell
Our structural shell is delivered watertight, as it comes equipped with standard windows and doors, and is supplied fully assembled with exterior cladding, but with a completely unfinished interior shell, ready for you to add your own touch to the interior.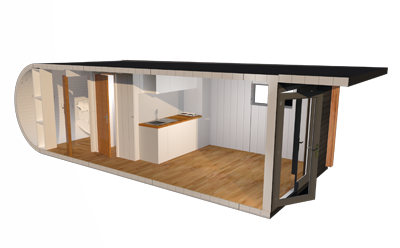 Fully Fitted
We offer a comprehensive turnkey solution for customers who require their buildings to be operational as soon as possible with minimal on-site construction work.
Complete with interior finishings, heating, electrics and lighting.