Transform your outdoor living space with Contained Living
We build outdoor living structures that enhance your lifestyle, for you to live, work and play.
Our mission is to create outdoor living spaces that not only enhance your lifestyle but also provide you with the perfect environment to live, work, and play. From exquisitely crafted structures to carefully designed spaces, we strive to make your outdoor experience truly exceptional.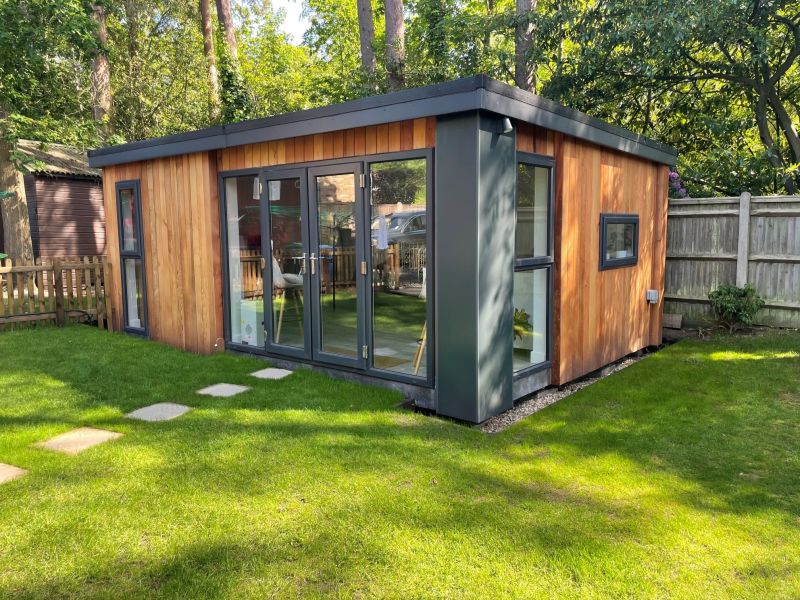 Garden Rooms
Discover our diverse range of garden rooms tailored to homeowners seeking to expand their living space. Whether you desire an additional bedroom, a versatile home office, a captivating garden bar, or a tranquil yoga room, we have the perfect garden room to suit your needs.
Leisure Buildings
We provide a variety of glamping cabins, residential lodges, and park homes, constructed in compliance with BS EN 1647 or BS 3632 standards. Whether you seek luxurious lodges or refined glamping units, we have suitable solutions to meet your requirements.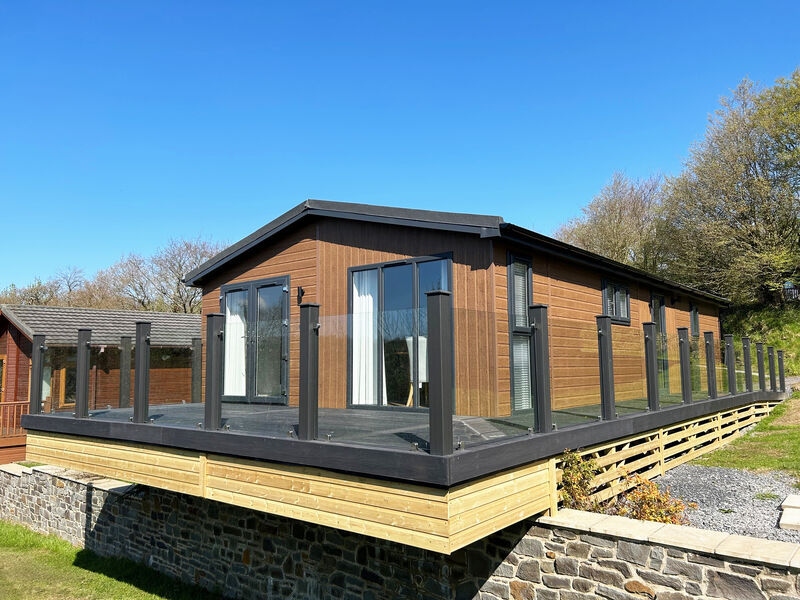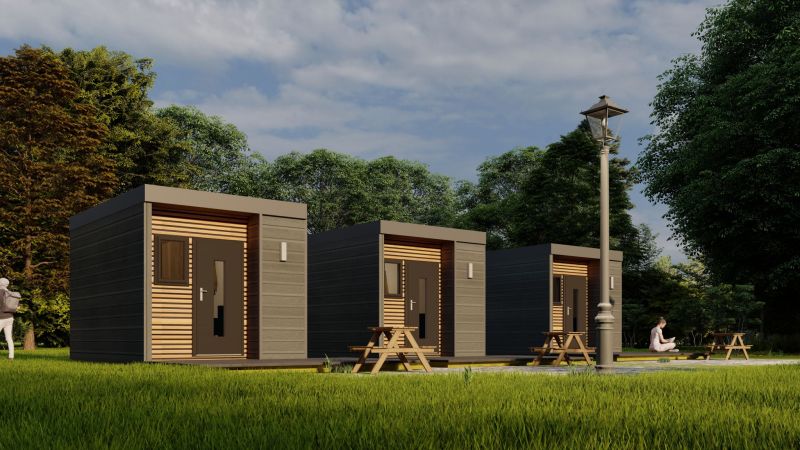 Modular Accommodation
Our diverse selection of modular accommodation units is meticulously designed to cater to temporary and emergency housing needs. Whether you're a compassionate non-profit seeking secure shelter for the less fortunate or a business in search of temporary accommodations for your staff, our versatile accommodation modules provide the ideal solution.

Made in Britain
Company News
Expanded Offering
Contained Living Ltd is delighted to announce that we have expanded our offering to include Structural Insulated Panels (SIP).
LEARN MORE